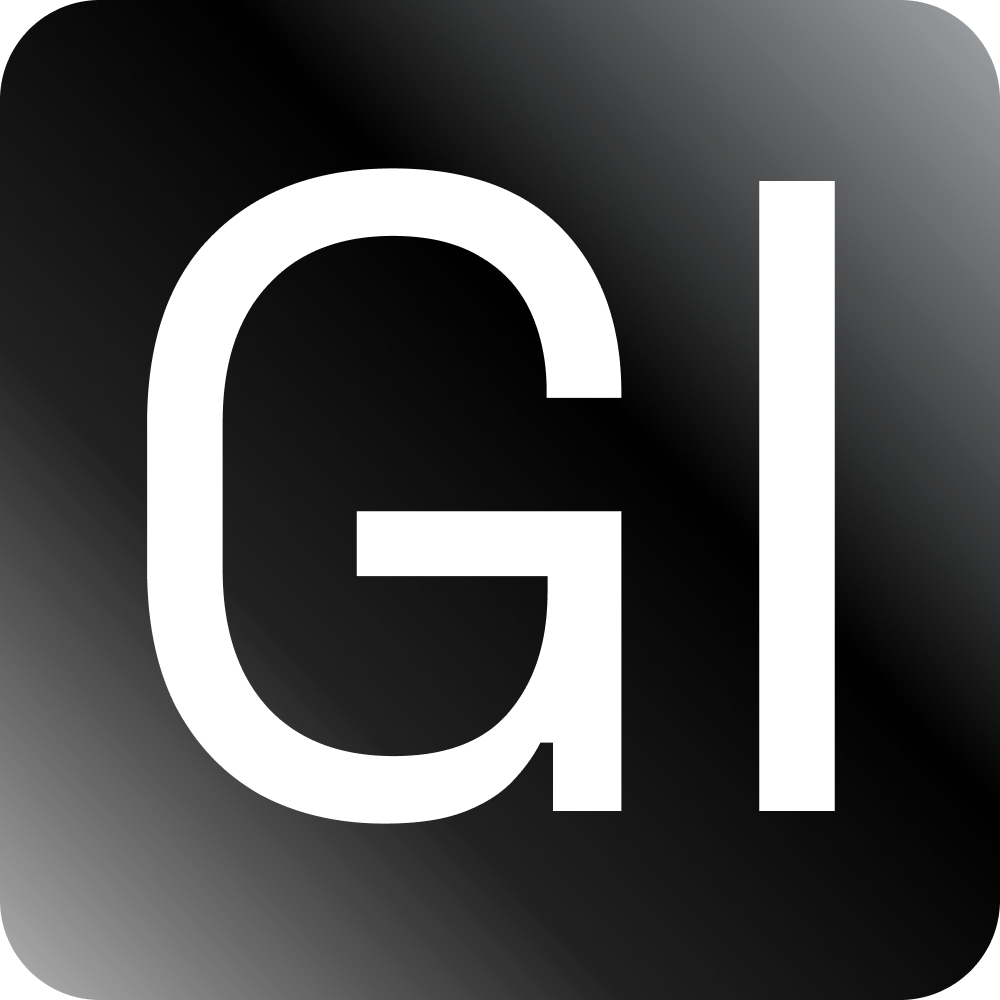 Hi there! 👋🏽
I'm Gideon Idoko.
I'm a solution-driven Software Engineer and Technical Writer based in Nigeria. I'm interested in learning, building positive solutions with awesome experiences, sharing technical ideas, writing, and community building. I develop beautiful, secure and accessible applications that meet the business requirements and focus on providing the best experience for their end users. I go a long way to give my best shot, this has made me keen to discovering life changing tech solutions. I aim at building the next positive big thing.
Though familiar with some backend technologies and concerned about every aspect of a product, I focus more on frontend tools. I write about Software Engineering topics and tools on my blog and other platforms.
I play sports like tennis and badminton majorly. When I am not in front of my PC, I'll probably be reading some articles, watching movies, engaging in my other fun hobbies.
Stack.
Tools (Languages/Frameworks/Libraries):
HTML & CSS.
SASS (SCSS).
Bootstrap
JavaScript.
TypeScript.
GraphQL.
React.
React Native.
Redux.
NextJS.
NodeJS.
ExpressJS.
MongoDB.
Redis.
Firebase.
PHP.
MySQL.
Wordpress.
On The Job:
Responsive Design.
PSD to HTML.
Version Control.
Clean code and best practices.
Testing.
Documentation.
CI/CD.